CAMPARI
& CINEMA
A PERFECT ALCHEMY COMBINING RED PASSION, CREATIVITY AND IMAGINATION
---
Since its creation in 1860, Campari has pushed the boundaries of creativity to go beyond the norm, unlocking the passions and talents of artists across different fields in the path to creation. The relationship between Campari and the cinema has made its mark over the years, and continues to do so to this day.
From Fellini to Sorrentino, from international giants to young and emerging talents, through to film festivals all over the world, the world of cinema has always known how to express Campari's Red Passion through new and interesting language.
Because behind a Campari moment there is always a hidden story: a glance, a meeting, a touch of intrigue, a mystery. Just like in a film
Fellini Forward
For Red Diaries 2021, Campari launched Fellini Forward: a pioneering project inspired by the late Federico Fellini. Artificial Intelligence techniques including machine learning were used to explore the creative genius of one of the greatest filmmakers of all time to create a one-of-a-kind short film.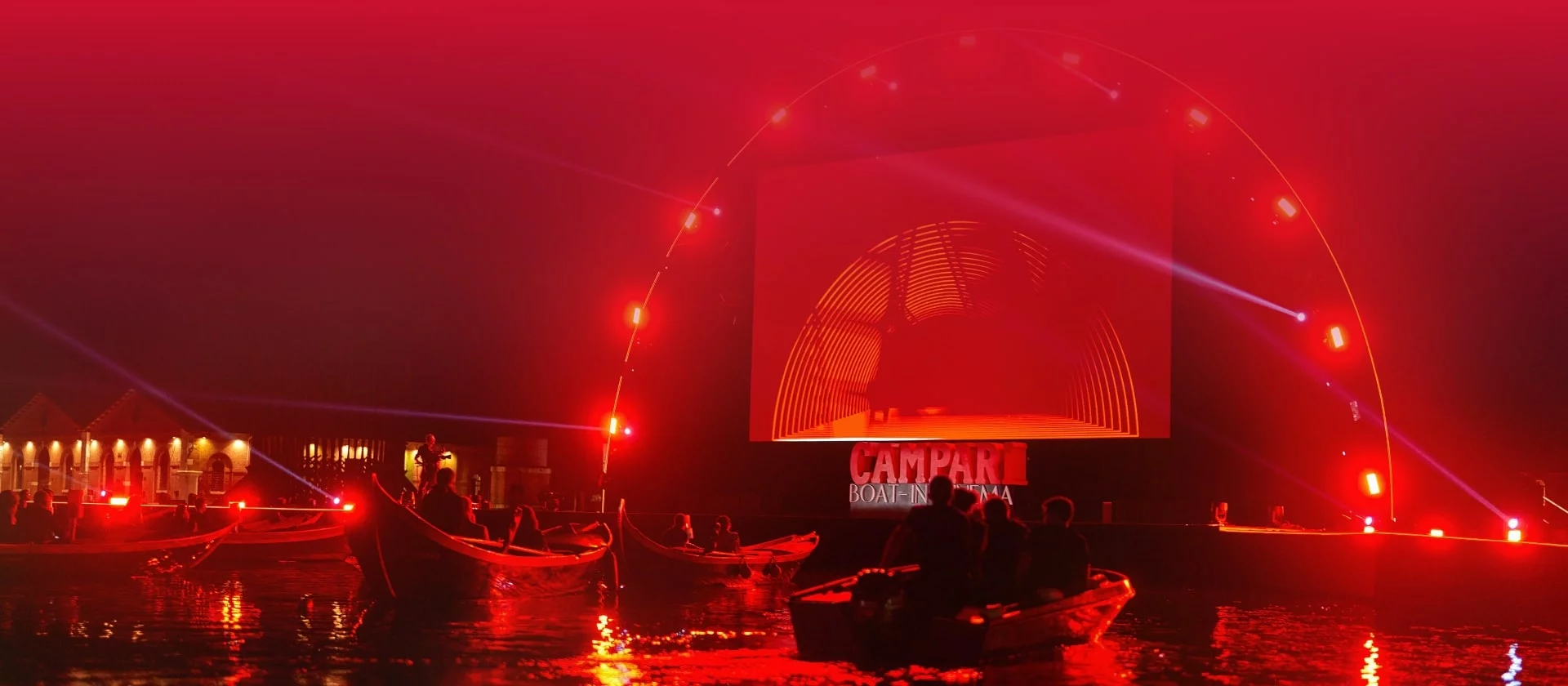 Venice Film Festival
A timeless story
For four consecutive years, Campari has been the main sponsor of the Venice International Film Festival. With passion and creativity as a common theme running through the event, the brand organised a series of initiatives designed to promote dialogue between established talent and new faces of the big screen, accompanying some of the festival's most exclusive events. The peak of the activity was the Global Premiere of Campari Red Diaries 2021 on September 7th, as the documentary and short film were revealed to the public for the first time. Finally, Campari celebrated the contribution made by those who work closely with directors with the return of the official "Campari Passion for Film Award". New York Film Festival
For the past three years, Campari has served as the exclusive spirits sponsor and Opening Day presenting sponsor of New York Film Festival – an industry centrepiece showcasing the state of cinema that has shaped film culture in the city and beyond. Campari's ongoing support of the iconic festival demonstrates the brand's continued commitment to championing the film industry, cinematic creatives and their Red Passions. In 2021, Campari amplified their festival sponsorship with the North American premiere of the innovative Fellini Forward documentary and film as a special Partner Presentation.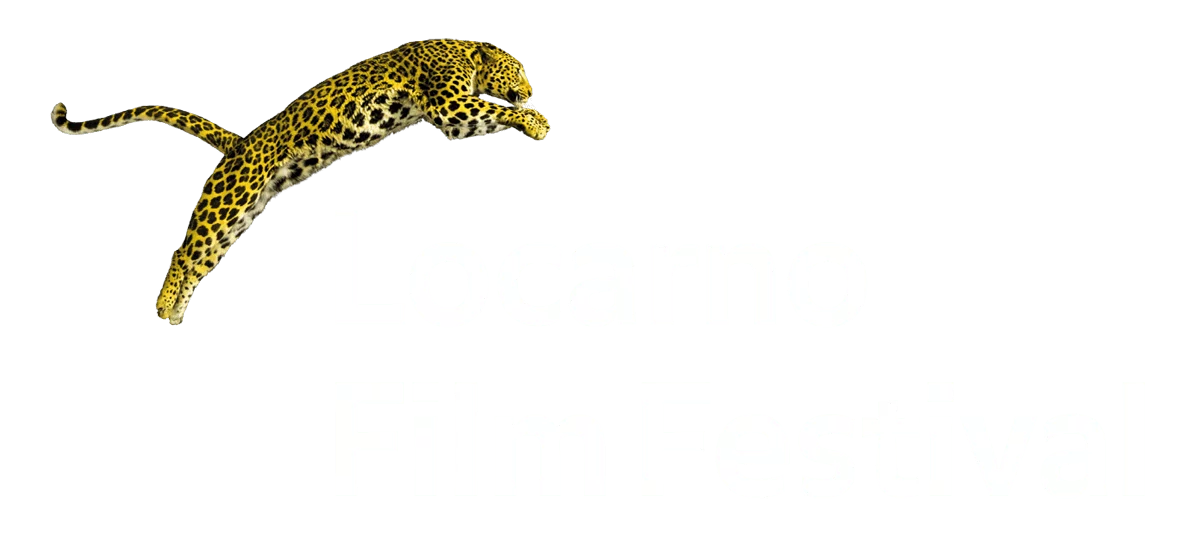 Locarno Film Festival
Campari was the Official Partner of the 74th Locarno Film Festival. During the event the "Davide Campari Excellence Award " was awarded to Laetitia Casta for her outstanding career in film. During the Festival, Campari presented the works of Etienne del Biaggio, a Swiss film student who followed the process of Fellini Forward, in the now iconic Red Cube. Melbourne Film Festival
Campari presented selected feature films including a Campari Red Passion short film created in collaboration with emerging local filmmaker Lara Köse, a MIFF Accelerator Alumni. Campari also presented the official MIFF Closing Night film – screened nationally on MIFF's digital platform, MIFF Play. A special pop-up venue, the Campari Cinema Club at Melbourne's iconic Chapter House, hosted official MIFF events throughout the first half of the festival – where MIFF revellers enjoyed a Negroni or Campari Soda as the official cocktails of the 2021 film festival.
Viennale
For the third year running,Campari partnered with one of the oldest film festivals in the world, The Austrian Viennale. As an official sponsor for the festival, Campari welcomed film connoisseurs from across the globe to enjoy a Campari cocktail following the festival's official press conferences and movie screenings.